4.4 Social and Cognitive Factors in Learning
#learning
#social
#cognitive
⏱️  2 min read
written by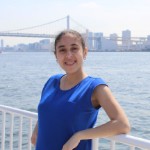 (editor)
---
Modeling
This is a term in AP Psychology that defines itself: we learn behaviors by observing others. Put another way, we imitate or model those behaviors through our perceptions of others. We might observe a person walk, talk, or do something in a particular way, and then find ourselves doing that very behavior, even when it was not directly taught to us.
Bobo Doll Experiment
Albert Bandura's study with the Bobo doll 🤡 showed that children who observed an adult being aggressive with an inflatable toy were more likely to show aggressive behaviors later on, compared to those who did not observe aggressive behavior. Successful observational learning has four processes:
1. Attention: One must be attentive to what action is being done
2. Retention: One must be able to recall what was observed in order to imitate it.
3. Reproduction: One must have the physical and mental capability 🧠 to do the activity to be imitated
4. Motivation: One must have an incentive💰 to do the behavior.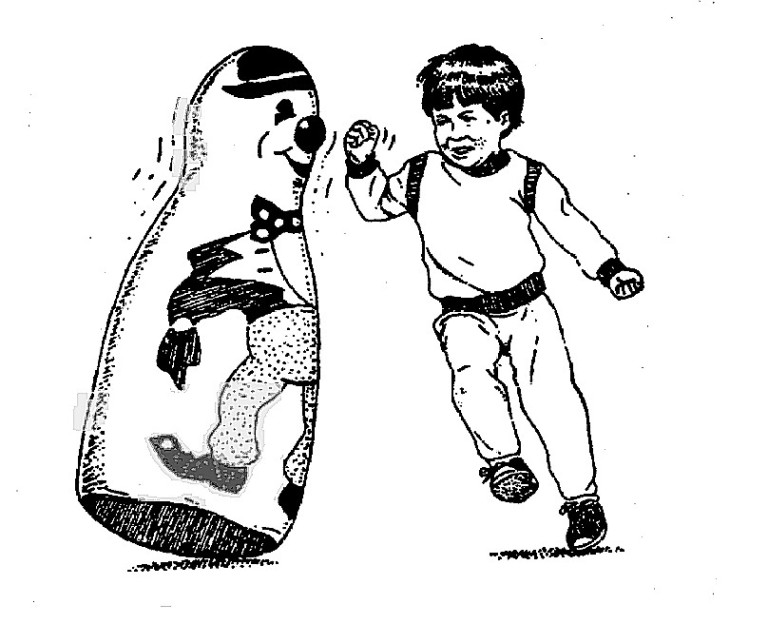 Image Courtesy of Psychology Reading.
Mirror Neurons
How are we able to mirror someone's actions so easily? We have mirror neurons in the frontal lobe that some researchers believe are responsible for observational learning. With these, the brain fires the same way as the person we are mirroring/watching. Isn't that cool?
Prosocial Behavior
Prosocial behavior is exactly what it sounds like: positive, helpful behavior. Modeling good behavior is seen everywhere, especially with parenting. Many parents try to avoid cursing in front of their kids or avoid looking/sounding aggressive, therefore modeling good behavior.
Antisocial Modeling
The opposite of prosocial behavior. A child may view aggressive or angry content and mirror it.