2.8: Timbre
Just by listening, can you tell a piano from a flute? Of course, you can! And that's because the two have distinct timbres or qualities of sound.
A unique timbre is not only something you can make out between different types of instruments. As musicians, we know that timbre can also vary between different models of the same instrument; therefore, you can even tell the difference between two different upright pianos or two oboes, just as you can tell the difference between two human voices.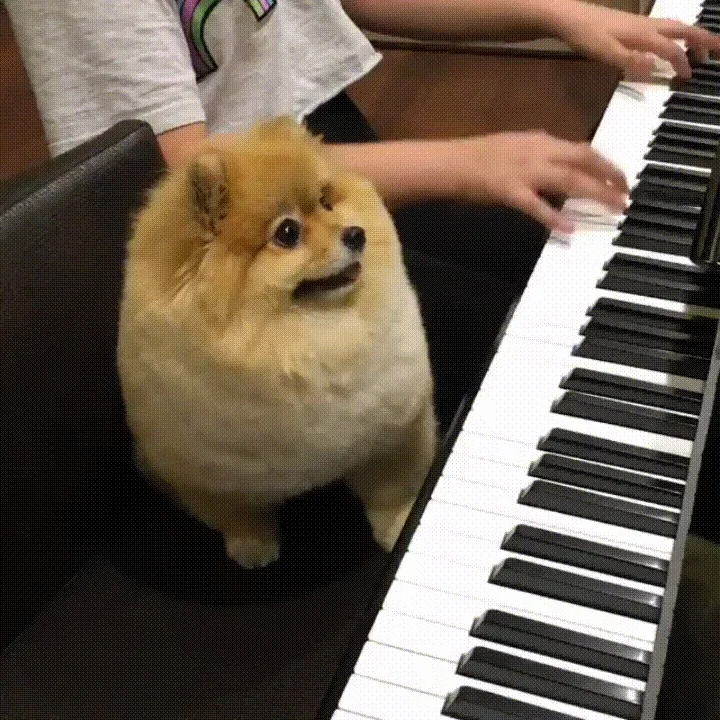 Furthermore, when it comes to a specific instrument, sound quality is often affected by the register, or where in the instrument's range it's being played.
Just so we are clear, the word timbre comes from French 🇫🇷 and is pronounced "tam-ber" not....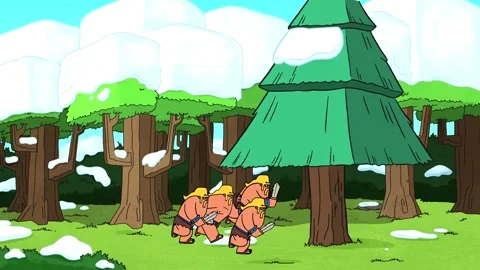 🦜 Polly wants a progress tracker: How would describe the timbre of a bass voice versus a soprano? How about a trumpet versus a xylophone?