2.12: Texture Devices
The texture of a musical passage is based on the manner in which its layers are produced and distributed and how how they interact to form the totality of sound.
In addition to monophony, homophony, and polyphony, other texture devices include the following:
Alberti bass: is a broken chord (arpeggiated chord), placed in the bass, to create a moving figure. Take a look below!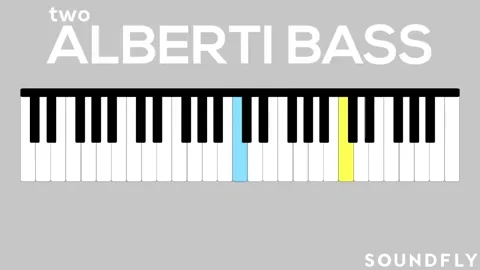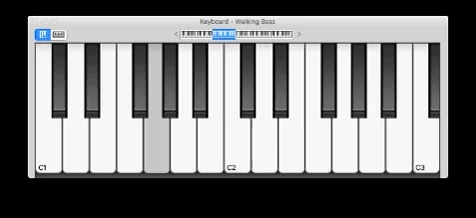 Imitation: new musical material that repeats previous melodic material, but can be transposed or inverted, retaining its original character.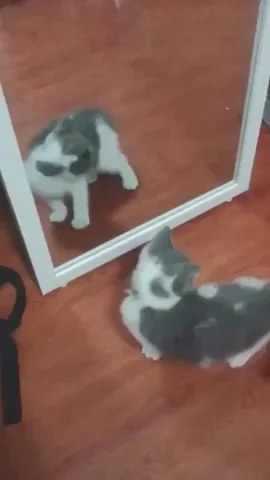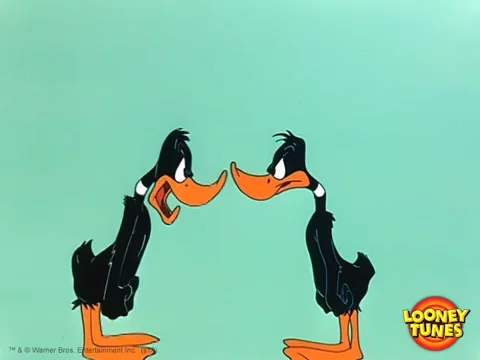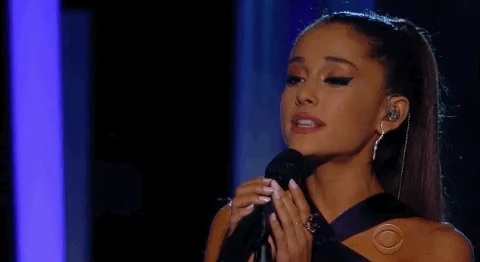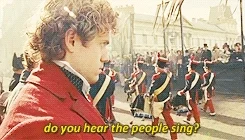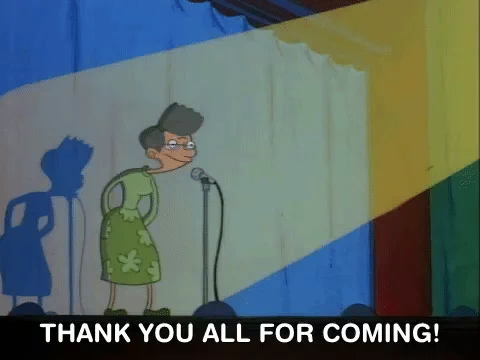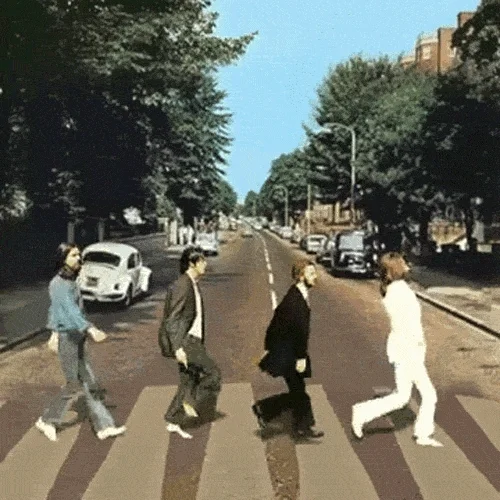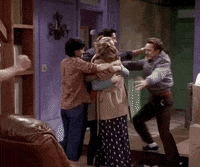 🦜 Polly wants a progress tracker: If you are singing in a school choir, what are the various textures that you may encounter in your own vocal part?