1.1 Context of the Renaissance
⏱️  1 min read
written by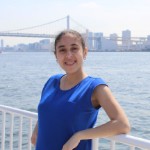 (editor)
---
The Renaissance
In the late 1400s, the beginning of the Renaissance revolutionized Europe and brought Europe out of the Middle ages. The Renaissance was a period of time where people began rediscovering classical texts and art from ancient Greece and Rome that changed and arose new values socially, politically, and religiously in Europe. 
This period also promoted European exploration overseas and the establishment of overseas colonies driven by commercial and religious motives. 
During this time, many Europeans adjusted their lives away from agriculture and oriented around manors due to the societal and economic structure changes. These changes occurred because of commercial and agricultural capitalism.
Words to Know
| | | | | |
| --- | --- | --- | --- | --- |
| Secularism | Renaissance | Oligarchy | Commercial Revolution | Despotism |
| Capitalism | Serfdom | Columbian Exchange | Price Revolution | Humanism |
🎥 Watch - AP European History Streams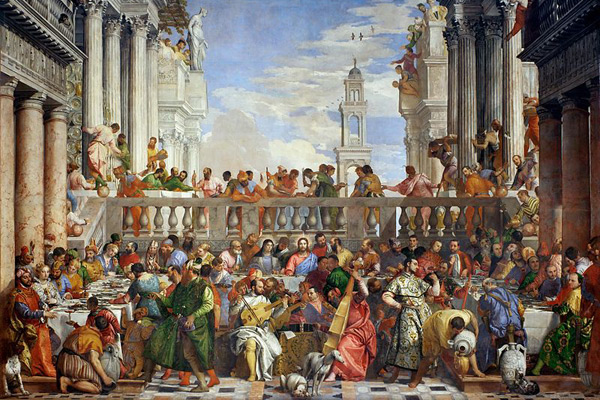 Image Courtesy of KCET